Are you looking for assistance with your move? It is the best idea to hire one of the fast moving companies in Dubai and we are here to serve you. Wondering why us – keep reading to learn more.
Best Mover Care – Fast Movers and Packers in Dubai
We all know moving is difficult moving is and none of us loves to move. Especially when its within the same city. When you do decide to move there are issues to consider. For instance, you have a work routine, and moving causes the additional burden of planning the move and sorting the goods. Hiring fast moving companies in Dubai is the best approach to making the move easier.
We understand your shifting needs
It make no sense to let fear of relocating stop you from contacting the best and fast moving companies in Dubai. Best Mover Care is here to make your moving experience comfortable, easy, reliable and quick. As one of Dubai's fast moving companies in Dubai, we are just a call away. Below are simple steps how we help you move to your new home.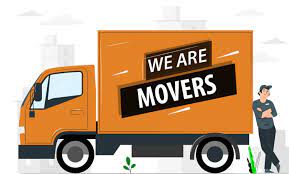 How to Book Best Mover Care Services
Customers can book our movers and packers service in Dubai through phone/WhatsApp. You can also send us an inquiry through our website. Before undertaking the project, we will make a survey of your location. This will help us analyze the kind of work needed and provide you with a cost estimate.
Step #2 Removals and Packing
Once the scope of the work has been identified, we'll proceed to set a date for the move. On the day, our professional team shall arrive and get all the packing and loading done in an efficient and timely manner. We are also more than happy to assist you in dismantling furniture or in securing fragile items.
Step #3 Moving and Transportation
Irrespective of where your new location is within Dubai, we are responsible home movers and packers in Dubai and will ensure to deliver your belongings to your chosen destination by taking the most optimal route possible. Each of our custom-built trucks are designed to ensure the safety of the commodities that they are carrying. Once we arrive at your new home, our team shall proceed to unload and unpack all your belongings with care and attention to detail. Our home movers and packers team can also help to place the furniture and other valuables within your new house.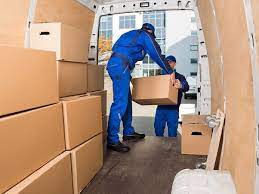 We are one of the fast moving companies in Dubai because we make your move happen swiftly and quickly without hassles and damages. You are welcome to contact us for more information. We look forward to serving you with our best.